All Item
>
OTOHIME dolls
>
Fu-chan painted head + OTOHIME female body set
---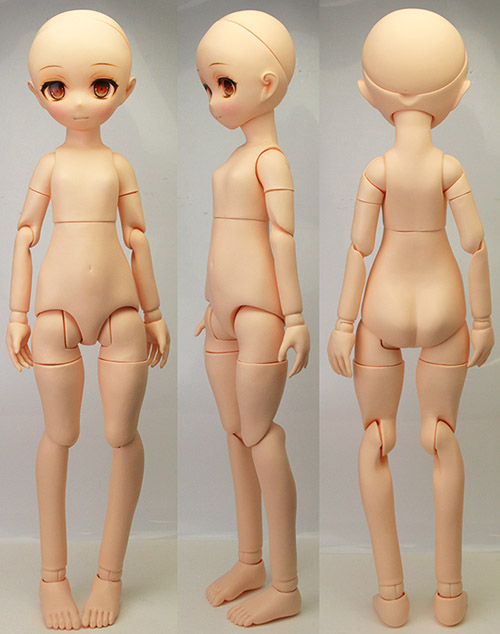 Fu-chan painted head + OTOHIME female body set
| | |
| --- | --- |
| Item ID | OT-BSF-FUK |
| Price | 38,000 JPY |
---
※Requires 2 weeks for painting after order is placed.
★Fu-chan hand-painted head
★80cm female OTOHIME body
★Eyes:Anime Basic Eyes Iris G 34mm red(EY-AB34G-RD)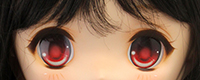 ※To change the eyes on your doll please leave a note to us when ordering. like "Switch eyes to [product number]
or [product name]".
※This item is not eligible for discount.
※If you are going to use a dark color wig. we recommend you use a
wig cap
underneath.
---
---
---

Fu-chan (anime-look) face-up choices


Fu-chan (Anime-look) hand-painted head【A1】


Fu-chan (Anime-look) hand-painted head【H2】


Fu-chan (Anime-look) hand-painted head【T1】

Wig and eyes for Fu-chan(Anime-look)

◎Anime Eyes A Samples(Face-up in pictures is for display only and may not be the same as for this product)


Iris A blue

Iris A brown

Iris A gray

Iris A green

Iris A purple

Iris A red

Iris A sky blue

◎Anime Eyes F Samples(Face-up in pictures is for display only and may not be the same as for this product)


Iris F blue

Iris F brown

Iris F gray

Iris F green

Iris F purple

Iris F red

Iris F sky blue

◎Anime Eyes G Samples(Face-up in pictures is for display only and may not be the same as for this product)


Iris G blue

Iris G brown

Iris G gray

Iris G green

Iris G purple

Iris G red

Iris G sky blue
Fu-chan【A1】
---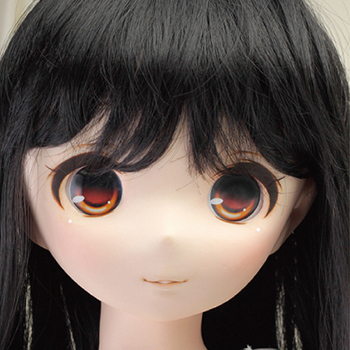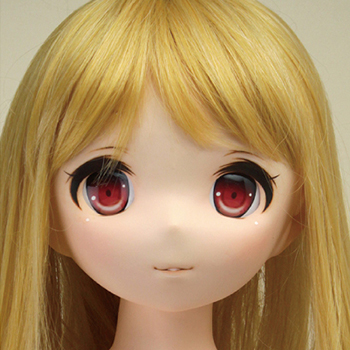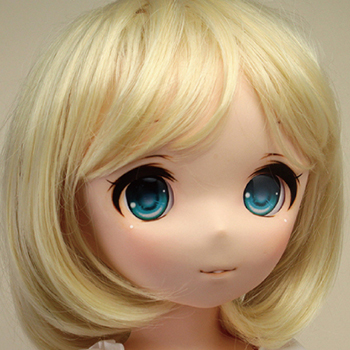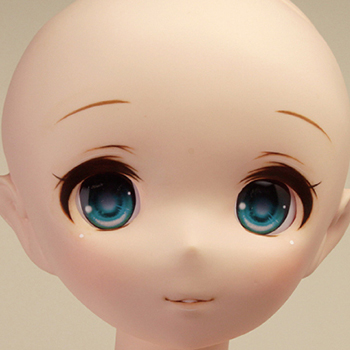 Fu-chan【H2】
---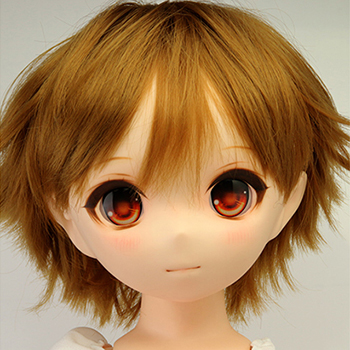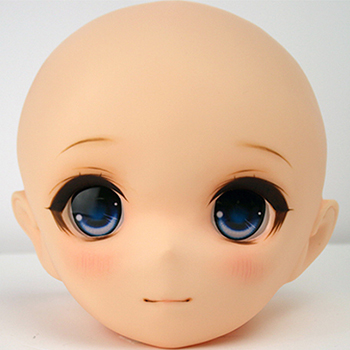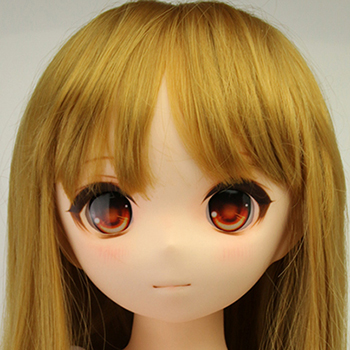 Fu-chan【T1】
---