All Item
>
PARADOLLs(Custom Basic Sets)
>
【doll】 Petite Hime hand-painted head & 27cm female body custom basic set
---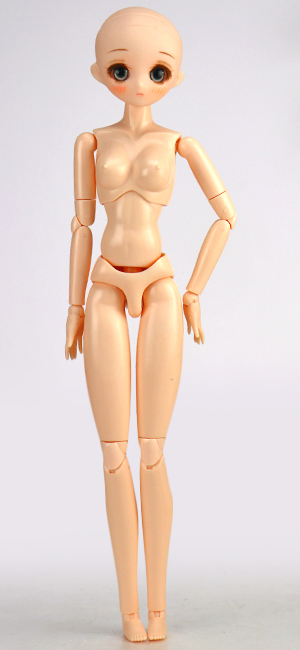 【doll】 Petite Hime hand-painted head & 27cm female body custom basic set
| | |
| --- | --- |
| Item ID | PD-BS27-PHI-TE |
| Price | 5,700 JPY |
---
This set includes one of the Petite Hime hand-painted heads, a body, and eyes assembled by Parabox! It requires 2 weeks for painting after order is placed.

・27cm female body (27BD-F01N or 27BD-F01N)
・Your choice of Petite-Hime hands-painted head
・Anime eyes 12mm Iris E type glay

The fleshtone body comes when you choose a fleshtone painted head and the white skin body comes with a white skin head.

This item is not eligible for discount.
---
Sample pictures: Face-up B head and 27cm white skin body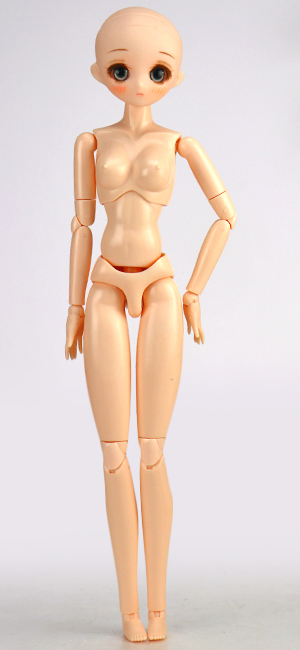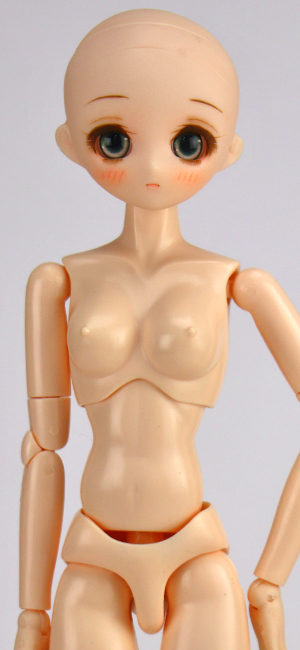 Hand-painted Head Choices
Available Eyes for Petite Hime 12mm
---
How to request switching eyes
---
During the ordering process, you will see a "Questions and inquiries" field. Please leave a note of your change request, like "Switch eyes to [product number] or [product name]". *Please choose items in stock.
---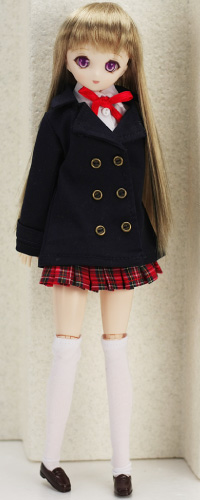 Face-Up A (white skin)
---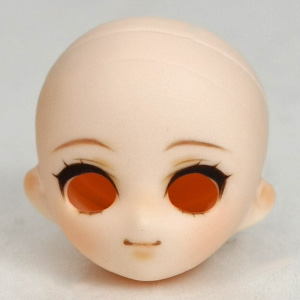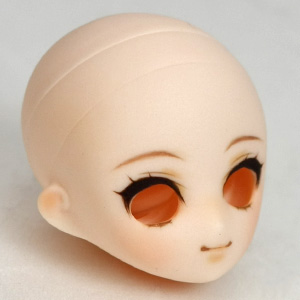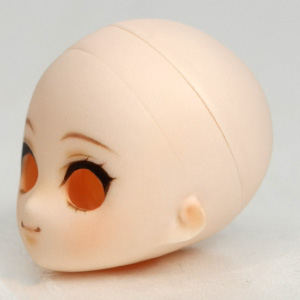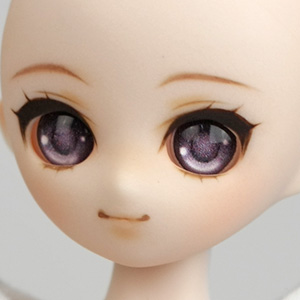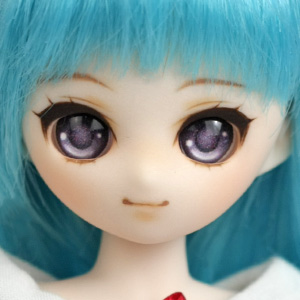 Face-Up B
---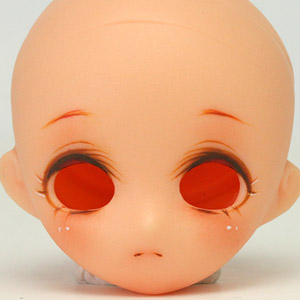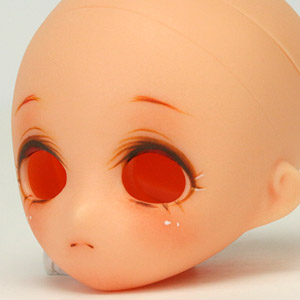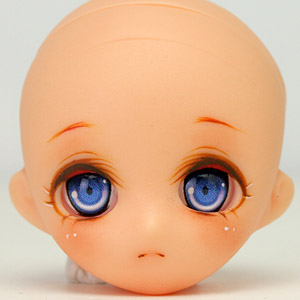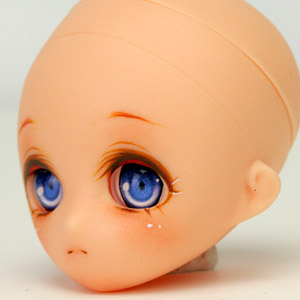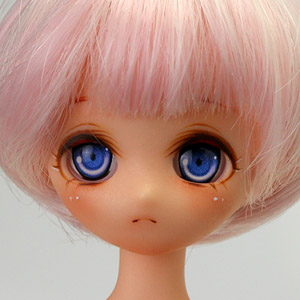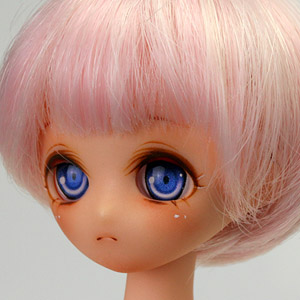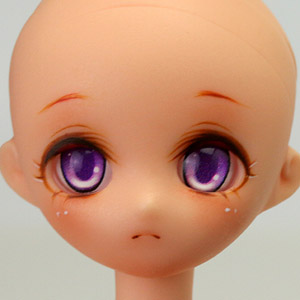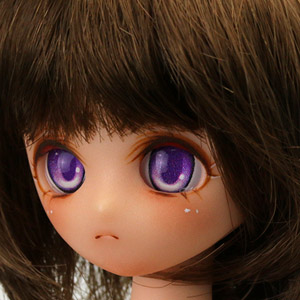 Face-Up C (white skin)
---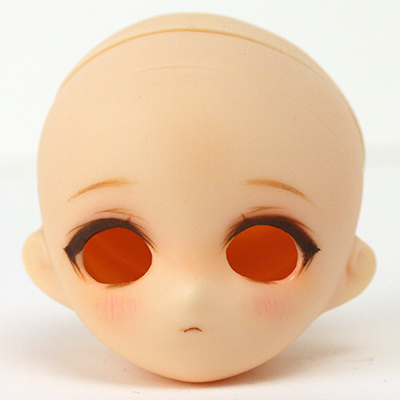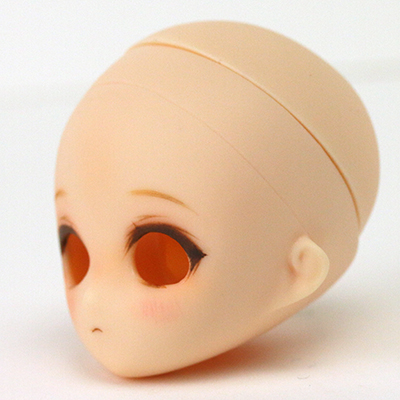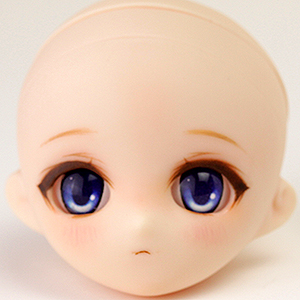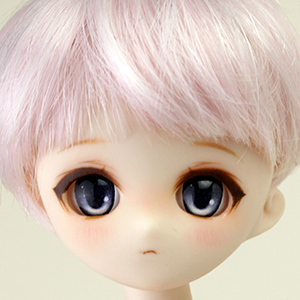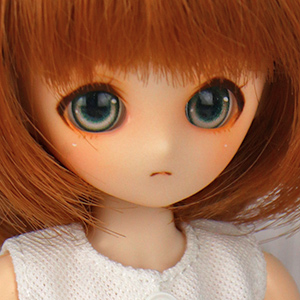 Face-Up D (white skin)
---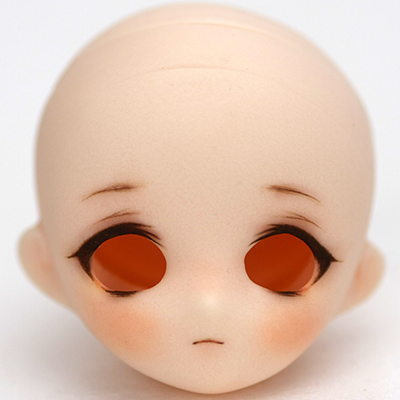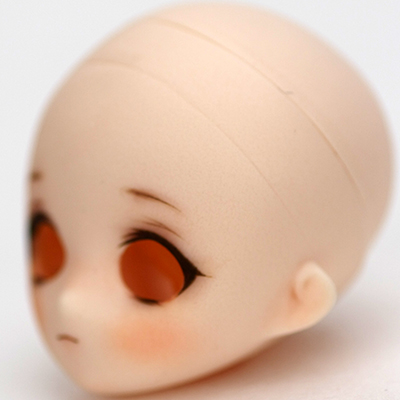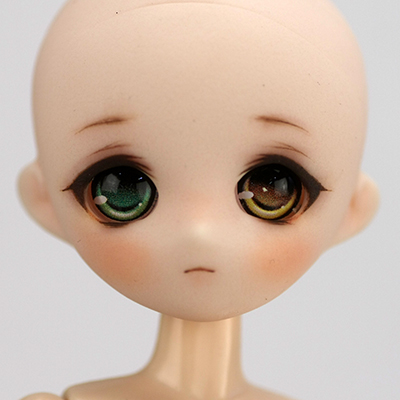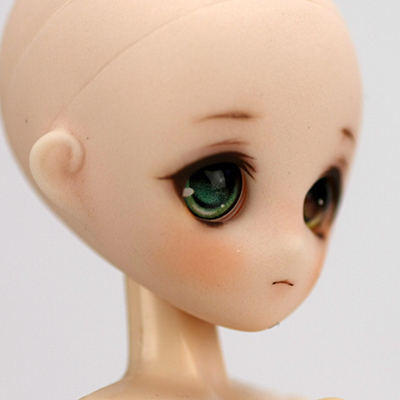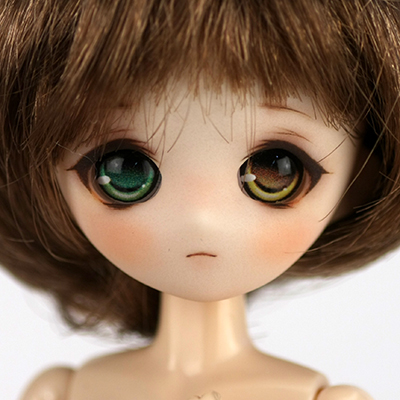 Face-Up E
---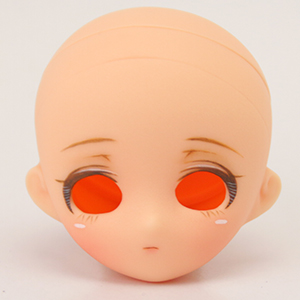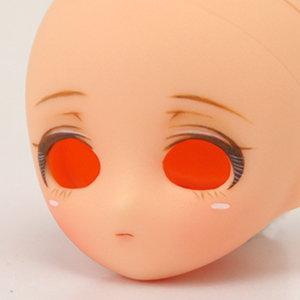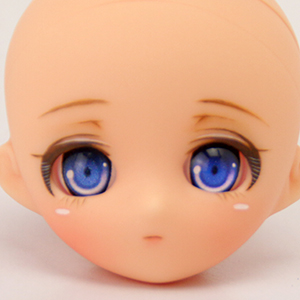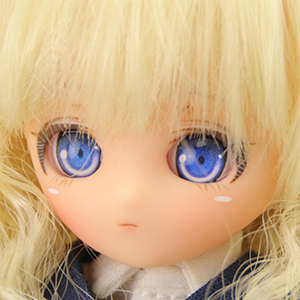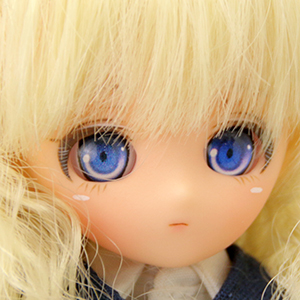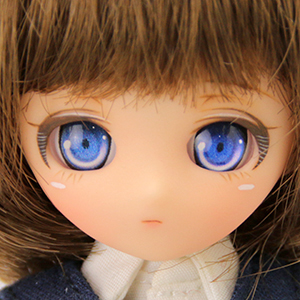 Face-Up F
---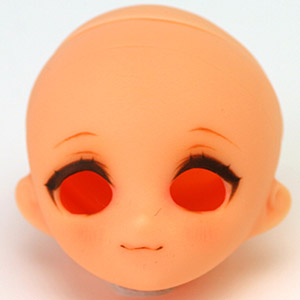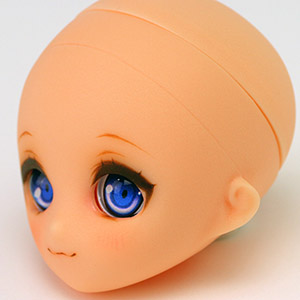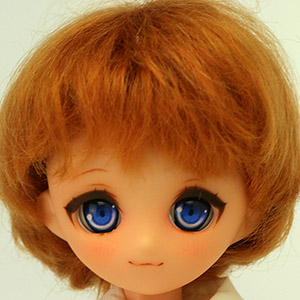 Face-Up G (white skin)
---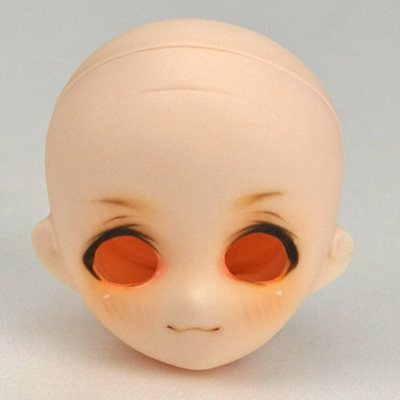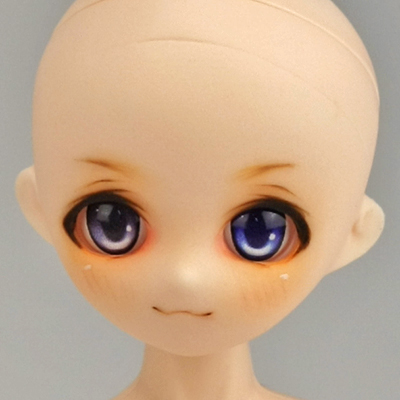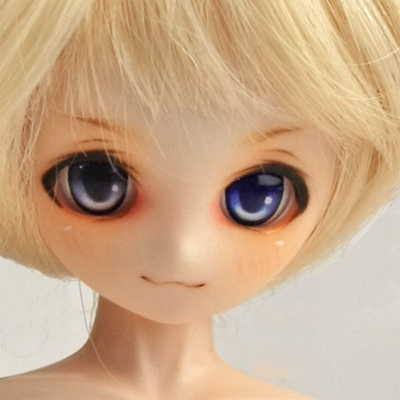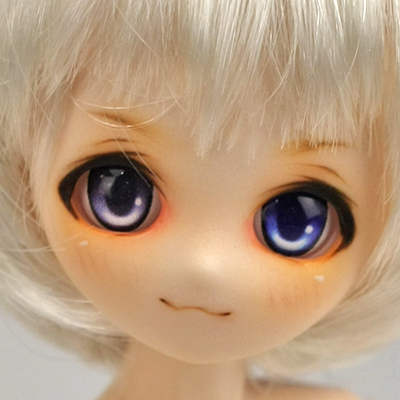 Face-Up H
---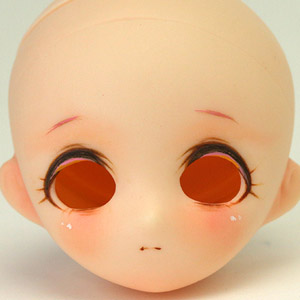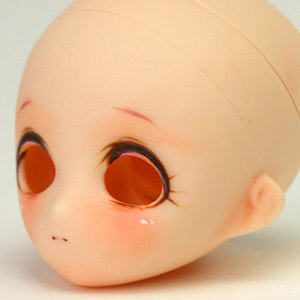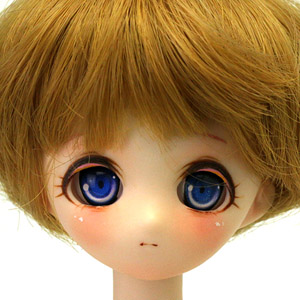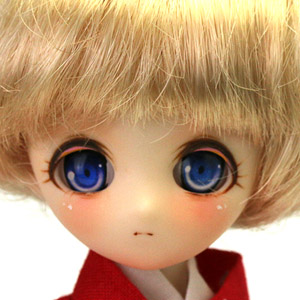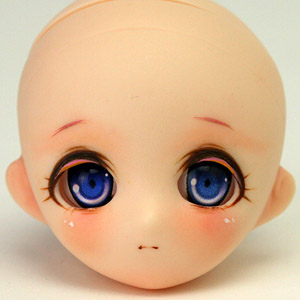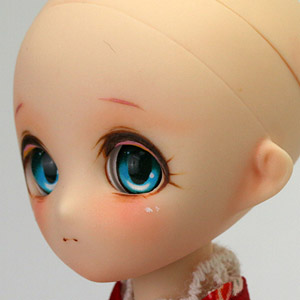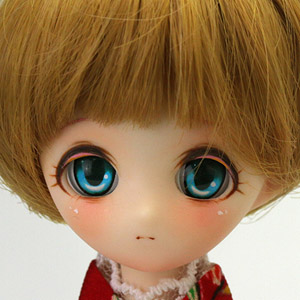 Face-Up J
---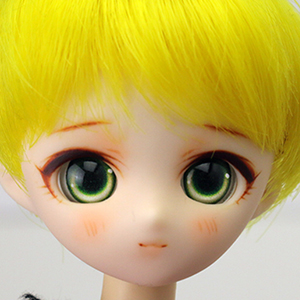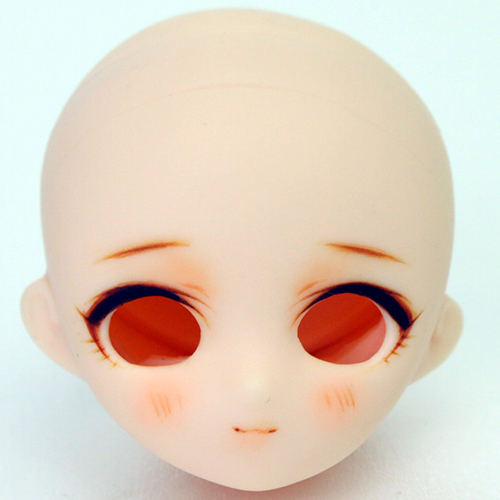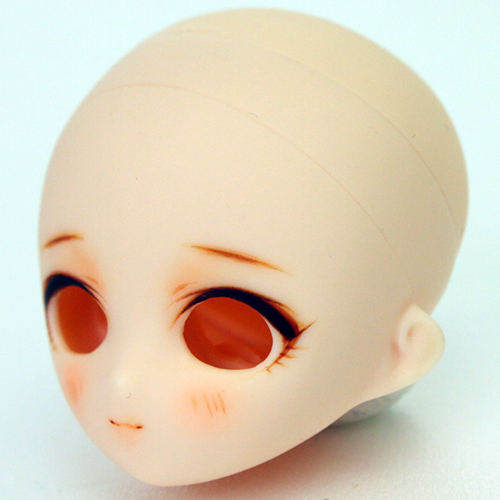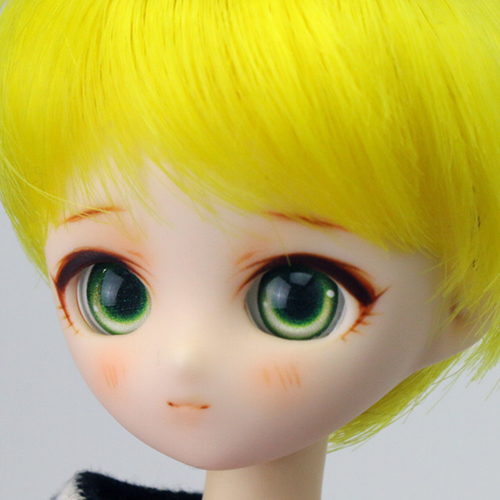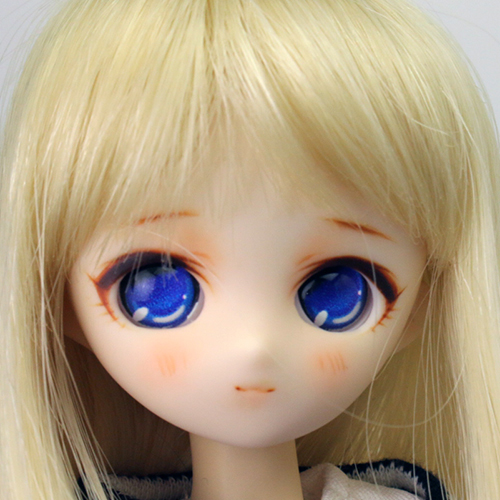 Face-Up K
---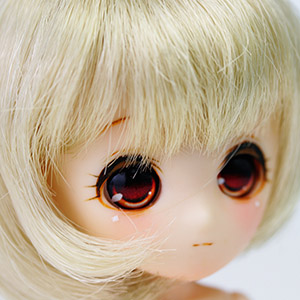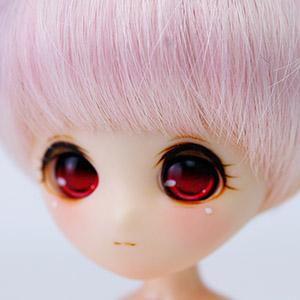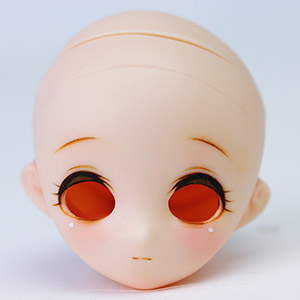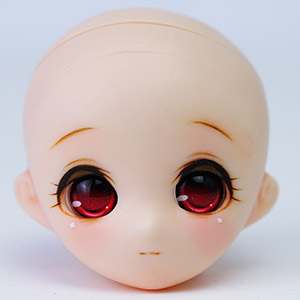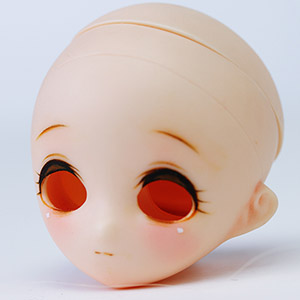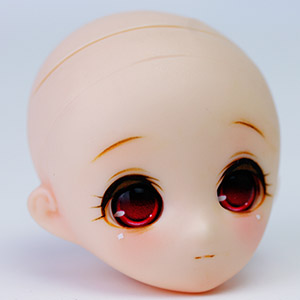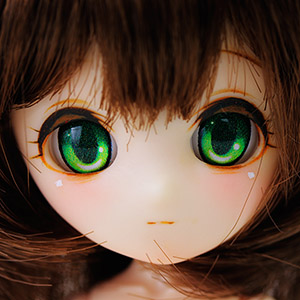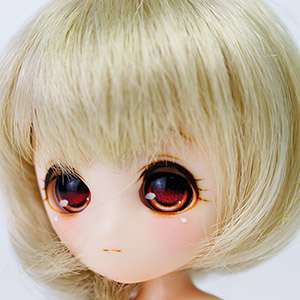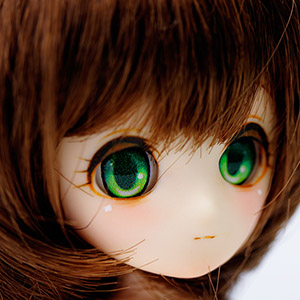 Face-Up L (white skin)
---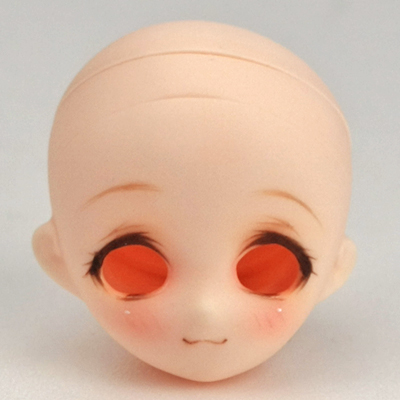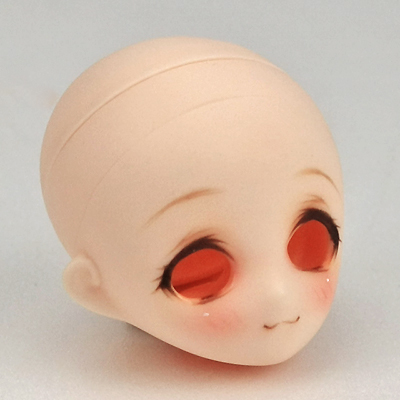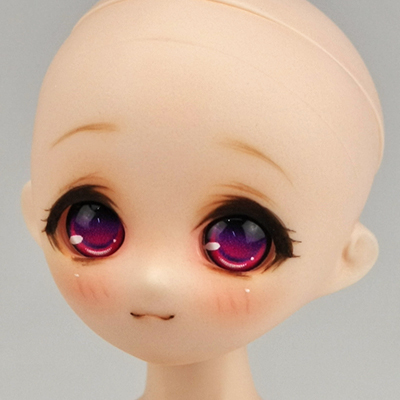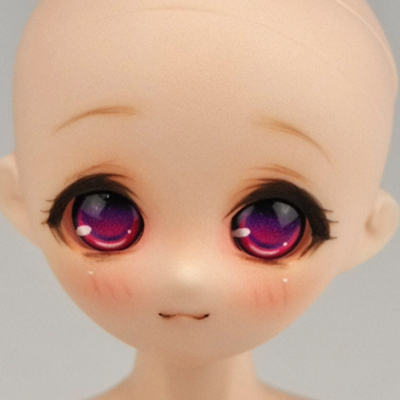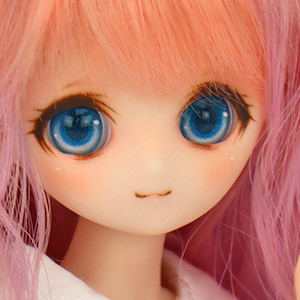 Face-Up Q
---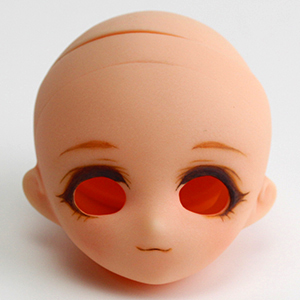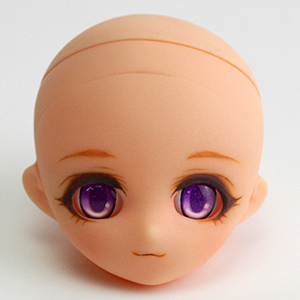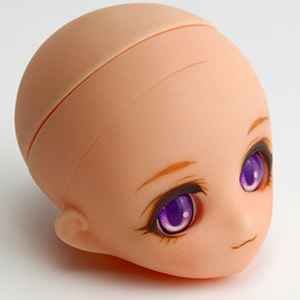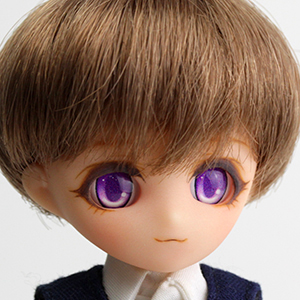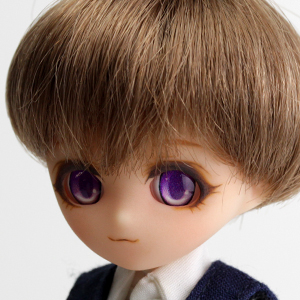 Face-Up R
---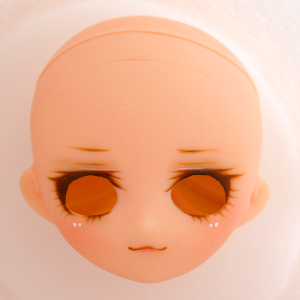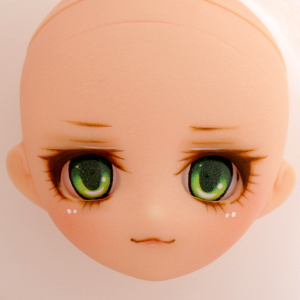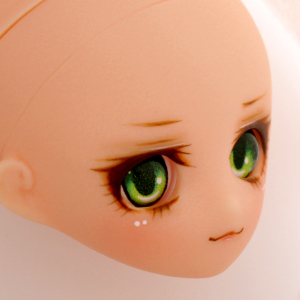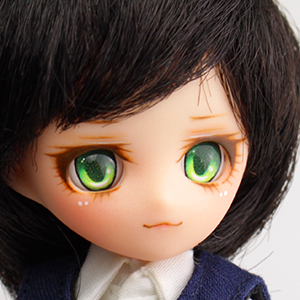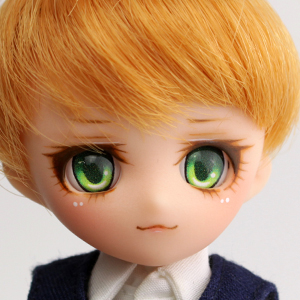 Face-Up S
---