All Item
>
PARADOLLs(Custom Basic Sets)
>
【doll】 40cm May Custom Basic Set (face-up 2)
---

【doll】 40cm May Custom Basic Set (face-up 2)
| | |
| --- | --- |
| Item ID | PD-BS40-MAY2 |
| Price | 27,000 JPY |
---
This set includes:
★head: May head face-up 2 (by tampography technology face-up with hand-painted finish)
★body: 40cm female body (or 45cm female body upon your request)
★clothes: Innerwear set
★no shoes
★wig: 7.5inch / 8inch wig
★eyes: 16mm / 18mm eyes

This item is not eligible for discount.

You can request for switching to your favorite eyes, shoes in stock for free.
---
---
---

Change to a different wig and/or eyes

To change the eyes or wig on your doll please select one of the sizes listed above that are in stock.

Please leave a note to us when ordering. like "Switch eyes to [product number]
or [product name]" or "Switch wig to [product number] or [product name]"


If you are interested in having a different size body instead. please
write a note. also. (e.g. 40cm female body ---> 45cm female body) We try to
take your requests if the replacement is in stock.







Item image
---



face type 2
---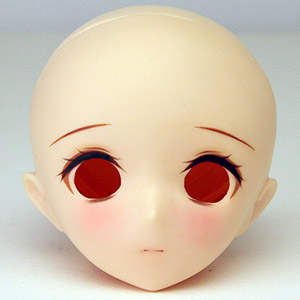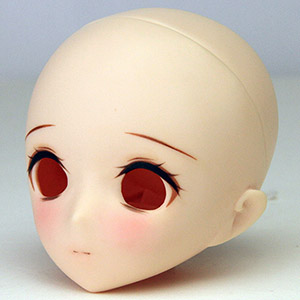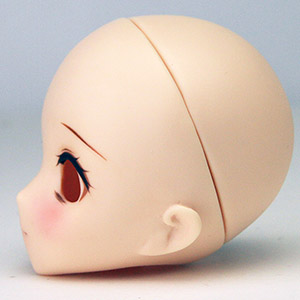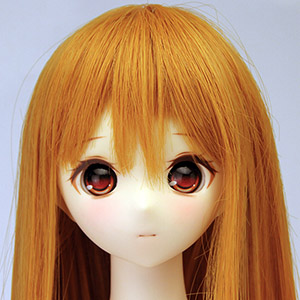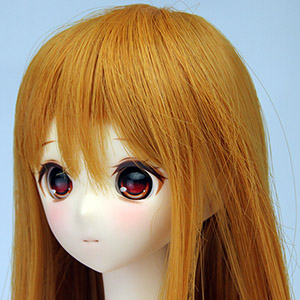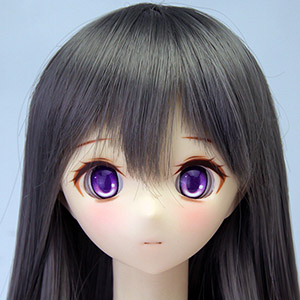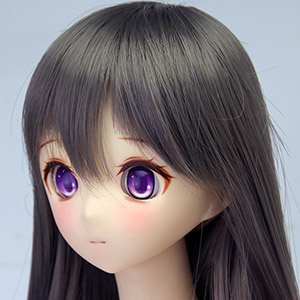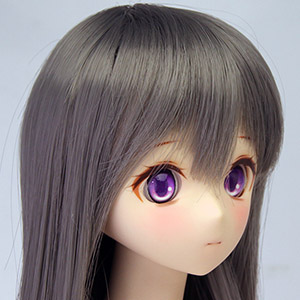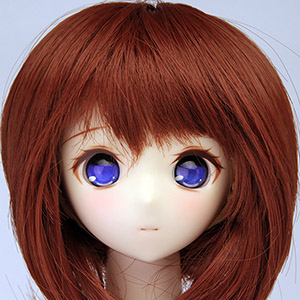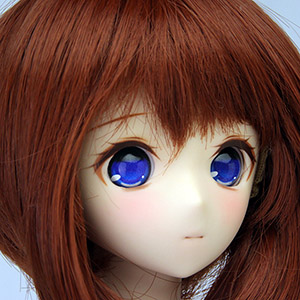 ---