All Items
>
PARABOX Characters
>
Akari
Akari

This Anime head fits a wide range of 21cm to 27cm bodies.
Compatible body size list
◎… recommended /△… possible

11
21/23
24
27F
27silmM
-
◎
◎
-
―
Blank Head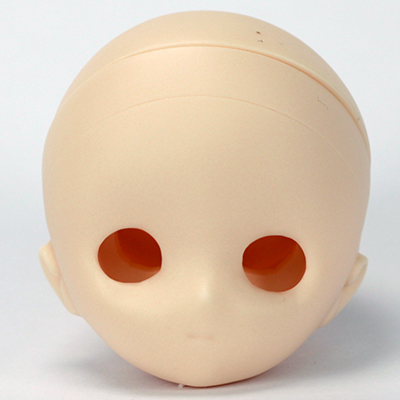 white skin
Mask-painted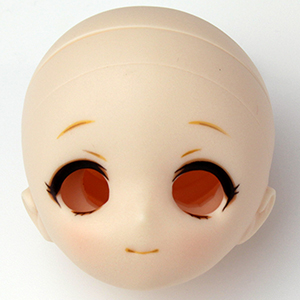 white skin
1/6 scale Parabox Custom Basic Models come with a head, eyes, and the 1/6 scale Obistu body all assembled. A wig, clothes, and shoes are not included.
◎Anime Eye Samples

Iris A brown

Iris D brown

Iris E red

Iris E blue

Iris E brown

Iris F gray

Iris F green

Iris F pink

Iris F sky blue