All Items
>
Doll Bodies
>
24cm bodies
24cm bodies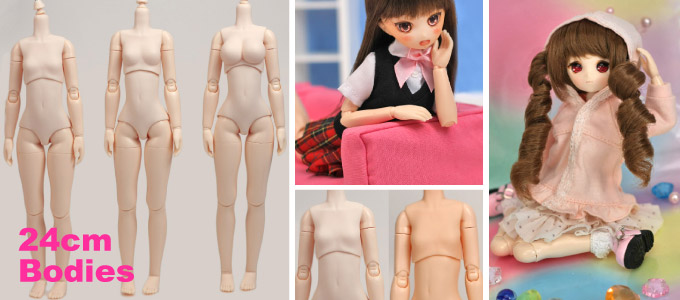 | | | |
| --- | --- | --- |
| | [1 - 4] out of all [4] items | |
| | | |
| --- | --- | --- |
| | [1 - 4] out of all [4] items | |
PARABOX heads that fit 24cm Obitsu body
PARABOX original 24cm Custom Basic sets
1/6 scale Parabox Custom Basic Sets come with either a painted head, eyes, and the 1/6 scale Obitsu body all assembled. A wig, clothes, and shoes are not included.
What you need to know before attaching a head to the 24cm body/applying a wig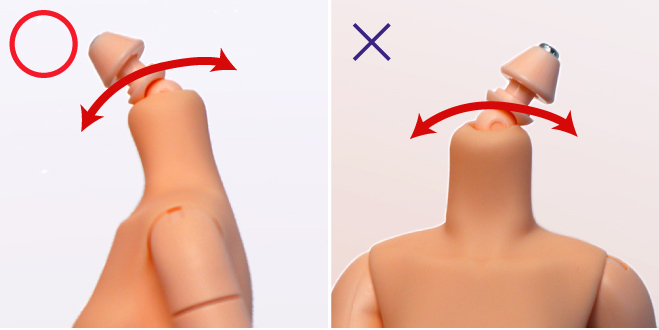 Before attaching a head or applying a wig, please make sure to read this so that you will not break off the neck part accidentally.
Please move the neck very gently to examine which way the neck tilts. This neck piece is easy to break from pressure on the side.
When attaching a head or applying a wig, move the neck to straight up, and try to move the neck forward/backward. If it moves smoothly forward/backward, you can attach a head/apply a wig safely.
The manufacturer does not sell a neck piece by itself, so Parabox will not be any help if breakage happens!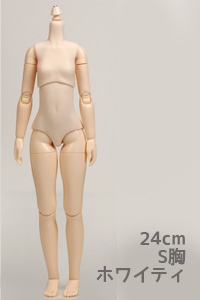 shoulder width
4.6cm
bust
small:9.2cm
medium:9.7cm
large:10.8cm
waist
7.4cm
hip
10.5cm
top of thigh to bottom of feet
11.3cm
top of upper arm to wrist
6.5cm
base of neck to bottom of feet
20.3cm
foot size
2.3cm
24cm body+PARABOX original doll heads